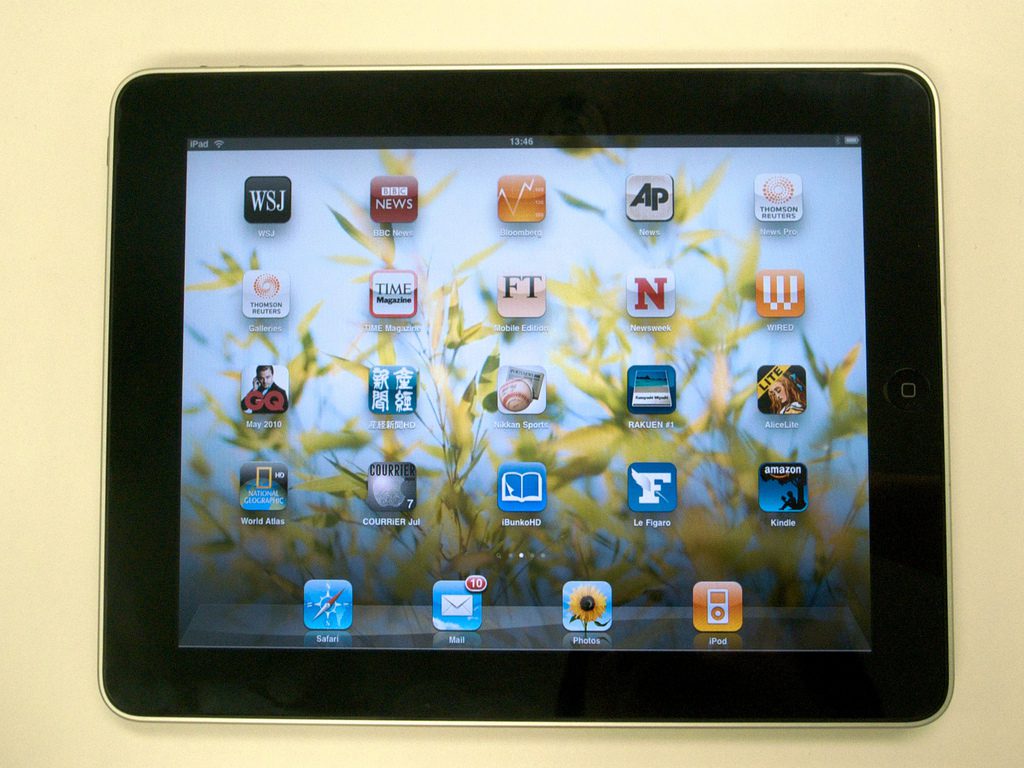 SEO 101: All You Need to Know
If you've spent any time at all on the internet, you've likely heard the term 'SEO'. But did you have any idea what it actually stands for, let alone what it means in practice? If you would like to learn what SEO is and how it can help you, keep reading.
What is SEO
SEO stands for "search engine optimization." SEO is the practice of improving your odds of showing up on a search engine results page. For example, if someone types in "Costume Companies" the search engine would provide pages of websites, listed in an order that reflects relevancy and authenticity.
To show up on this list (and especially towards the top), you would utilize SEO to alter the algorithm and thus increase the likelihood that someone will actually visit your site over others.
How it Works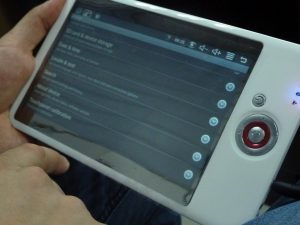 To harness the power of SEO, it is critical to understand each search engine and how they find and present their results to a query. For all search engines, relevancy and legitimacy are the two biggest factors when it comes to placing website results. Search engines use a wide variety of signals to score their search results (Google uses over 200 signals alone).
SEO takes advantage of these signals to point them towards the desired target (e.g. your website). The simplest way to take advantage of SEO is by ensuring that your website is accessible, technologically secure, user-friendly, and reflective of the terms that people will actually enter into a search engine.
How to SEO
Making the most of SEO and putting it into practice will involve a few different activities, both technical as well as creative. Most of these activities can be identified as "onsite SEO" for those practices that are performed directly on the website or "offsite SEO" for those practices executed externally. Onsite SEO refers to keyword research, technical efficiency, and user experience.
In essence, this encompasses making sure your website is clearly relevant to any possible searches (i.e. it's clear what your site if offering) and it's easy for visitors to use and navigate through the site. Offsite SEO is more about building outside links to bring traffic to your website. It includes things like marketing, outreach, and promotion of your content.
How it Benefits You
Utilizing SEO can drastically increase traffic to your website. If you're selling a product through your website or otherwise advertising your business, SEO is a crucial component of your business strategy. Correctly implementing SEO tactics will not only increase user traffic but more importantly, it will increase the right traffic.
For instance, if you provide plumbing services in Galveston, Tennessee, SEO can help users who work or live in Galveston land on your company's website when searching for plumbing services in the area. Without SEO, it is entirely possible that your website will get hidden within the search results.
Resources to Learn SEO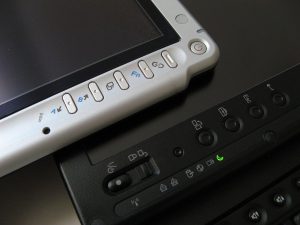 SEO is a critical component of a successful website, but it can be challenging to the website novice. If you need help utilizing SEO tactics, there are plenty of free and resources out there to help you along your way. One of those is the SEO Starter Guide offered by Google. Moz also offers quite a few tools: Beginners Guide to SEO, Beginners Guide to Link Building, and Beginners Guide to Content Marketing.
In the internet-centric world that we live in, it is critical for your website to grab viewers' attention if it is to stay viable. SEO can help you do just that. If you haven't already employed SEO tactics for your website, it's time to start before you miss out on any more potential visitors and customers.