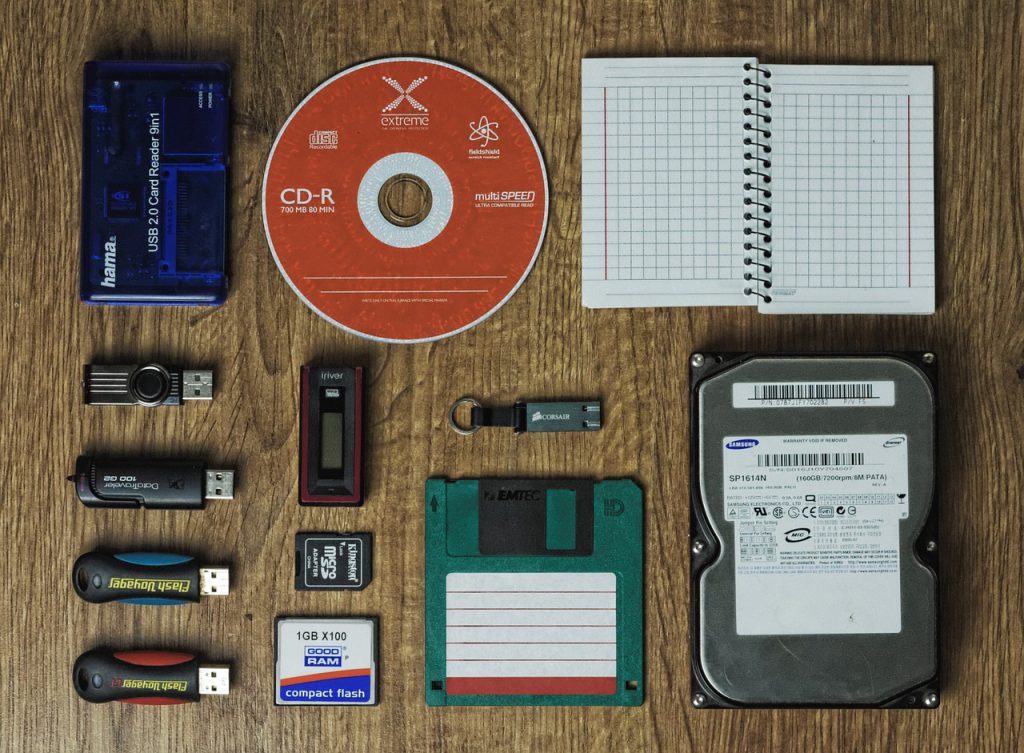 What Is Data Archaeology and How It's Done?
We live in a world where data is incredibly valuable. So much money is being invested in algorithms or tools that can effectively aggregate data, format it, and perform data analysis. But what about data archeology is that also a part of collecting valuable data? Well, the answer is both yes and no. It has more to do with decoding old data. Like if we were to stop using a particular language and it becomes difficult to translate チェリーカジノボーナスコード into cherry casino bonus. In other words, data archeology has more to do with data recovery rather than data aggregation. 
What Does This Mean?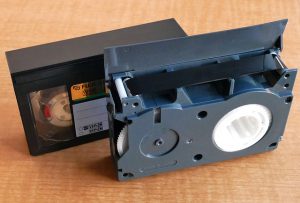 Data archeology is a process of recovering data or deciphering data from devices or formats that are no longer in use. Throughout the past few decades, we had video cassettes, floppy discs, CDs, and USB flash drives.  CDs are slowly becoming obsolete, whereas people are rarely using floppy discs or cassettes, even hardware that was used for reading that product is rarely produced. 
So whenever you need to get a piece of information that is written on an older data storing unit, you will have to rely on data archeology. Then that data is re-formatted to fit new tech and stored for later use. Think of it as transferring your wedding video from VHS to CD.
The Importance of Data Archaeology 
Data analysis is largely used for marketing purposes in order to find the most effective patterns for sales, customer retention, and product improvement. Data archeology is important for scientific or historic reasons. It's about preserving data that can no longer be loaded using modern means. 
The technology that we use for documenting data, for its encryption, and sharing are constantly evolving. So, at one point a new device and old data recording won't be compatible. Because preserving information and results is important, data archeology is very useful.  Furthermore, the older means of storing data were less stable, for example, if you use a magnet on a floppy disc you can wipe all of its contents. Also, tapes are prone to deterioration, which again can result in loss of information. So in order to preserve important documents, they need to be reformatted and placed on a more stable storage unit.  
Recovery Process and Techniques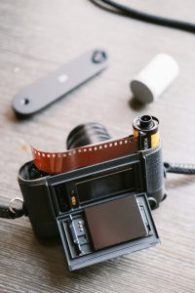 Currently, we are mostly relying on magnetic media when we are creating data storage. Since this has to do with discs and flash drives there are multiple means or techniques for how data can be recovered. The recovery process is determined based on the type of damage that the data has sustained. 
When it comes to tapes they can deteriorate in humid conditions which makes the recording difficult to read. To fix this a heat treatment can be used as it causes the oils to be reabsorbed or to evaporate from the tape's surface. However, it's important for the recording to be extracted and preserved in a different form afterward.  
Another type of damage or problem with tapes is lubrication loss. This can be a result of overuse or because the tapes weren't stored properly. Luckily, this is manageable by relubricating the tape, but it has to be done in a very precise and cautious manner in order not to damage it and make it unreadable.