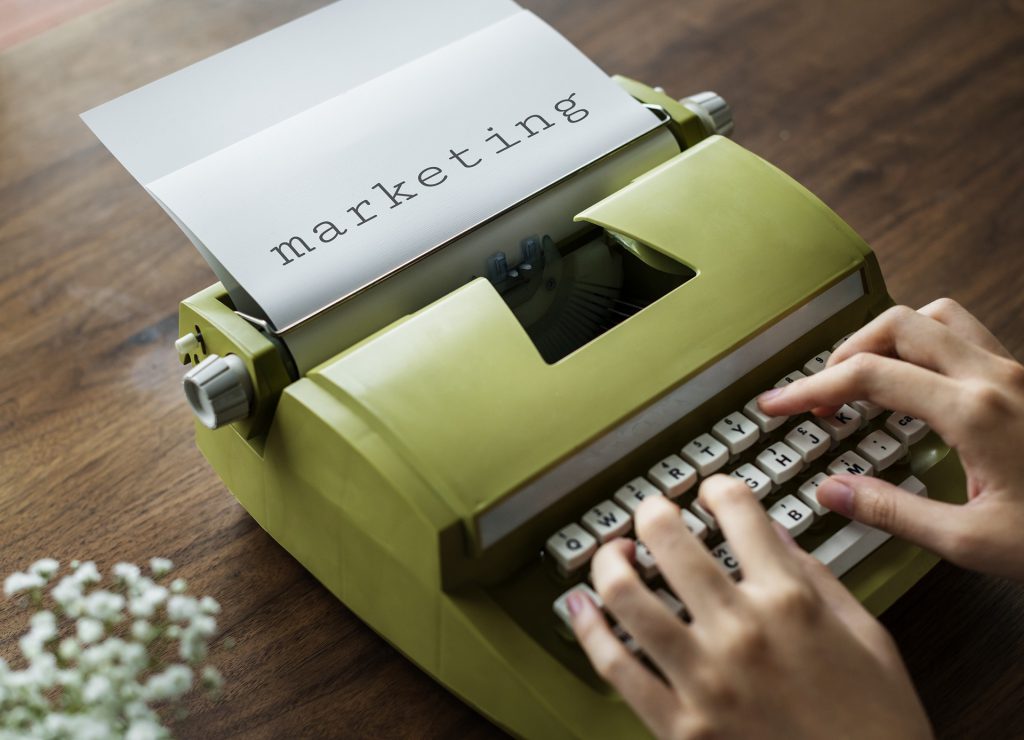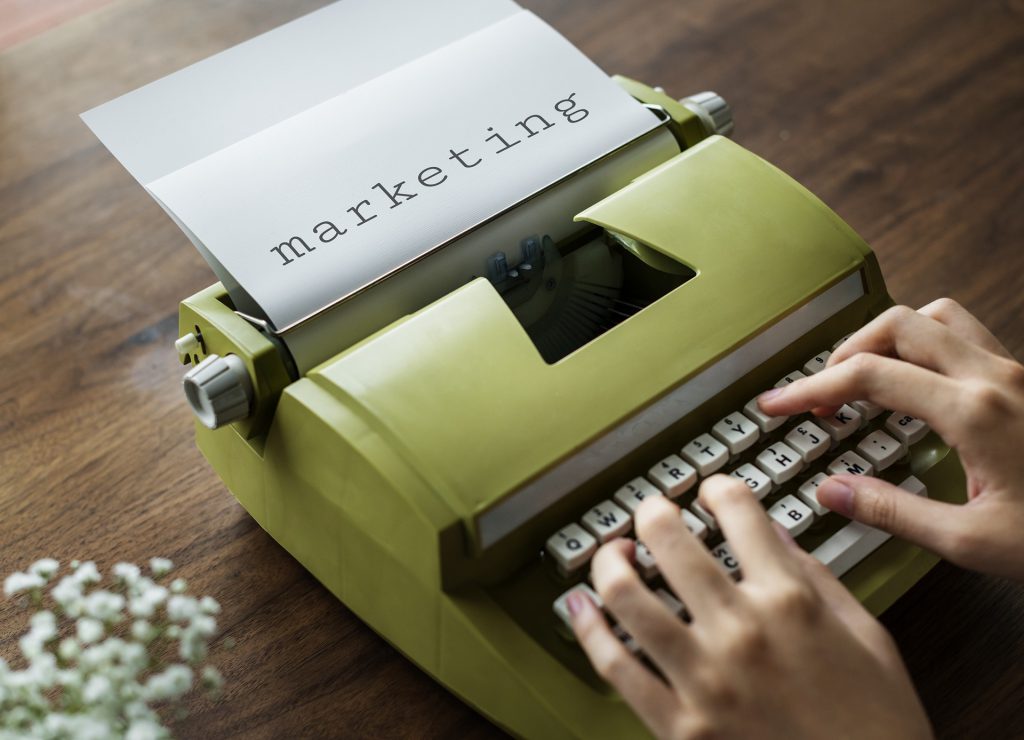 3 Most Creative Marketing Campaigns
Brand promotion is very important. In fact, due to the attention span of the average consumer, it is, now more than ever, vital to have a campaign that can go viral. The problem is drawing in the crowd, just like ComeOn betting is attracting more and more people every day. A brand needs to do something that will stick for a while.
You can do that by making them enjoy your campaign. Another approach is to make the consumer think about issues. Alternatively, you could just shock them, or make them laugh. We have created a list of three most creative marketing campaigns that have utilized various means to promote their brand. We hope you enjoy it.
Betfair – Back Yourself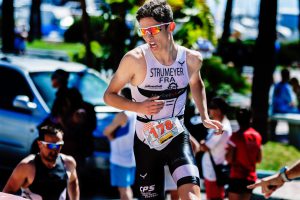 The world of sports betting was rocked by this one. Betfair has gotten a ton of good publicity over its Back Yourself campaign. It gave the people a chance to participate in the London marathon in 2016 and gave each participant a free £20 bet.
All the participants had to do was finish the marathon within the given time. The winnings of these bets were given to the charity that the participants themselves chose. This campaign has achieved several things – it motivated people to do a healthy and hard physical challenge, it sponsored the charities of those willing to try to be the best they could be, and it showed how appealing sports betting can be.
William Hill – Take Control
Have you ever seen live action soccer players with exciting animation enhancing their speed with comic book smoke trailing behind them and the soccer ball that changes into a missile with an angry face that the goalkeeper couldn't catch before everything exploded? Now, this is a campaign that looks, sounds, and is – crazy.
William Hill, a well-known bookmaker, is behind this campaign from 2015 with the slogan Take Control. The animation, action scenes, and music by Knife Party all come together to produce a hyperactive ad for betting online with your mobile devices.
Heineken – Open Your World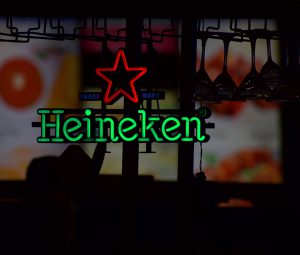 In the past, Heineken has been known for making hilarious commercials, for example, a parody on talent shows with people showcasing their talents with the Heineken beer bottle, or another where a dog buries its owner's beer in the backyard to make him go for a walk. Funny as they were, they were not the most creative or memorable campaigns.
With a #OpenYourWorld, Heineken put people of completely opposite political and social views into a room with beer. The issues were on the complete opposite sides of the spectrum, like a feminist and someone who believes women should be homemakers and mothers, a climate change fighter and a skeptic, and someone who discriminates against transgender people and someone who accepts them.
They were given a choice whether to stay and discuss the issue over beer, or just walk away after a short series of challenges that promoted teamwork. The footage shows people discussing the issues more often than not. In fact, the video went viral and Facebook and Twitter exploded within 8 days.