Using Facebook To Advertise Your Business
What better way is there these days to market than on Facebook? Facebook is a social media website that has many users worldwide. These users range from young to elderly, so no matter what age group or demographic you are looking to market to, you can be successful by using Facebook.
Different Ways to Market on Facebook
There are several different ways to market to users on Facebook. You can place ads, make pages, or invite people to groups. Each of these ways to market has pros and cons and are also beneficial for different audiences. As always with marketing, you need to get to know your target audience to learn which way might be best for them.
Select Good Content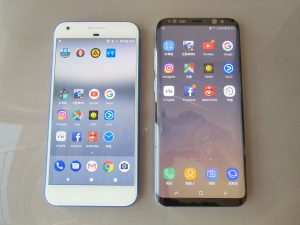 No matter which type of marketing you choose to partake in on Facebook, you will need to select good content. Without good content, your marketing campaign may not be as successful as you'd hoped. While you might think marketing is all about selling a product or service, this is not always the best perspective to follow.
You will reach more users if you post articles, stories, and other interesting content that your audience can relate to. Content should also be informative so that the audience feels as though they are buying into something that will benefit their lives for the long run.
Group Marketing
The specifics of group marketing on Facebook is great if you want to create a community with a high level of engagement from your consumers. There are additional options with groups such as setting them to be public or private and adding all of your content on one convenient-for-everyone page.
The downfall of groups is that they can be time-consuming to maintain and depending on your privacy settings might not be as easy to reach everyone quickly if you choose to set it to needing an invitation or approval to join.  
Page Marketing
Making a page for marketing is different than group marketing. It is like maintaining a whole separate Facebook profile. The nice thing about it is that you can include all your information in an "about me" section, which can basically run itself. People can share your page with their friends and you can watch your following grow. People will also see when you share something in their newsfeed.
Ad Marketing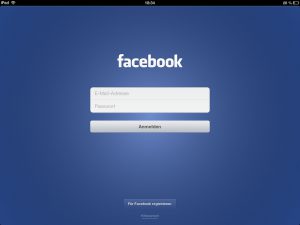 Facebook has a great platform for creating ads. Within the platform, you have the ability to pick which target audience you would like to focus on. You can choose the age range, geographical location, education levels, and professions and many other demographics for the audience you wish to target. It is also a way to get people to like a page that goes along with their ad or to opt out if they wish. Not only is it easy for marketers to use, but it is friendly for users as well.
Facebook marketing can be very successful if it is understood and done right. Millions of people all over the world are already signed up to use Facebook, so all you have to do is put the information out there and get them to become interested in your product or service.